Maryland Association for the
Treatment of Opioid Dependence
Promoting Access to Quality Opioid Treatment in Maryland
Who We Are
Promoting Access to Quality Opioid Treatment in Maryland
MATOD is currently composed of:
60+ Professional healthcare organizations from across the State
56+ Maryland community and hospital based Opioid Treatment Programs (OTPs)
5+ Local Addiction Authority (LAA), Local Behavioral Health Authority (LBHA), Public Policy and Advocacy agencies
Our mission is to promote high-quality, effective medication assisted treatment for Opioid addiction, so individuals, families, and communities can lead healthy lives in recovery and without stigma.
A Closer Look
Summary of Operations
MATOD Members

Include thousands of highly trained and dedicated professionals who work every day to save lives by offering assessments, counseling, medication, education, case management, referrals, and many other essential health care services.

Mission to Serve

MATOD remains focused on our Mission of individuals, families, and communities leading healthy lives in recovery without stigma.

Public and Media

MATOD promotes and provides information to the public, communities, health care providers, government leaders and agencies to improve understanding and reduce stigma
Strong Partnerships

Maryland's Behavioral Health Administration (BHA), Medicaid's Office of Health Services and Beacon Health Options are not members, but MATOD shares a strong partnership with each of them on behalf of the consumers under our care.

Vital Advocacy

MATOD promotes and protects state regulations and policies that govern access, availability, quality and reimbursement of OTP services

OTP Support

Maryland's OTPs provide comprehensive medication assisted treatment for over 30,000 Marylanders with Opioid addiction disorders.
Our Team
"Individual commitment to a group effort — that is what makes a team work…"
President
President-Elect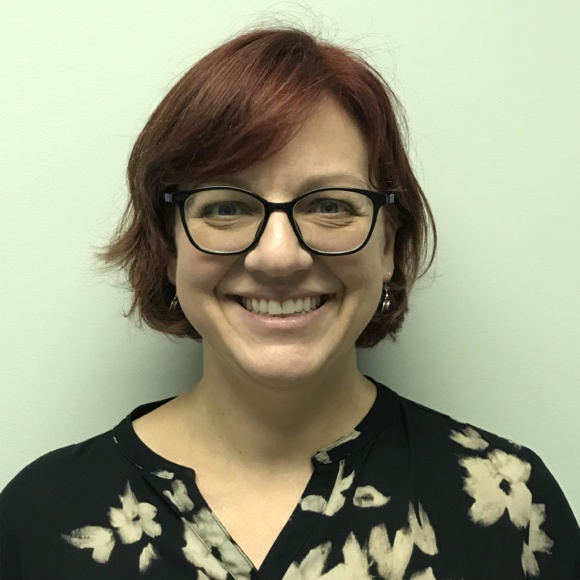 Secretary
Treasurer
National AATOD Liaison
Together We Can Do So Much